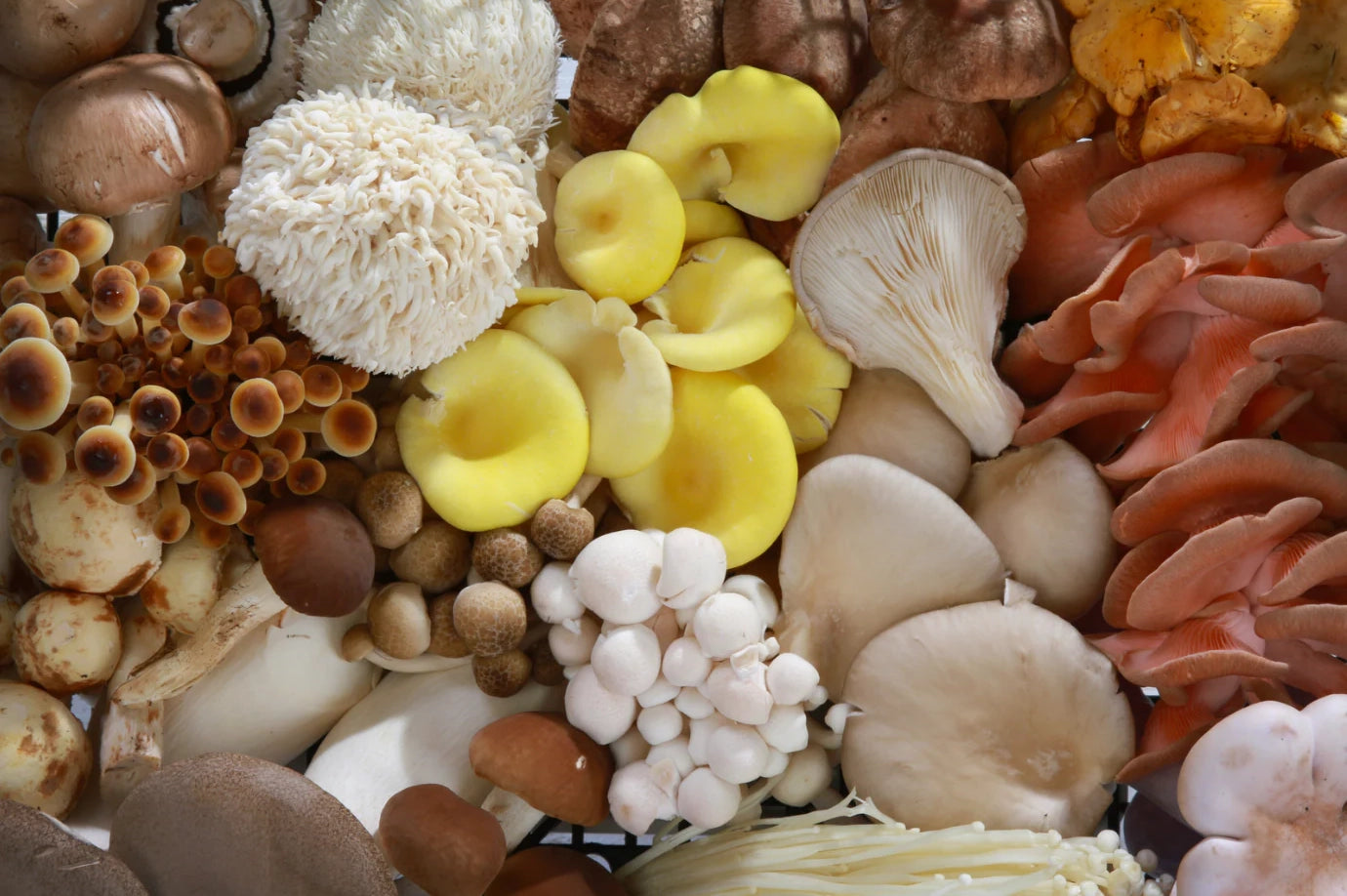 Smallhold
Smallhold produces 100% USDA organic mushrooms that are grown via sustainable processes. By using regenerative agricultural loops and partnering with farmers who are committed to creating a positive impact to the Earth, they are able to use cutting edge technology to create the best conditions for mushroom growth.

Because mushrooms play a vital role in restoring depleted ecosystems, Smallhold leads several initiatives that aim to educate the public about the importance of fungi. They believe that agriculture should benefit not just the consumer, but also the environment.

Smallhold is the only certified organic mushroom farm in LA county and also has a farm in New York and Texas, and several minifarms across the country.