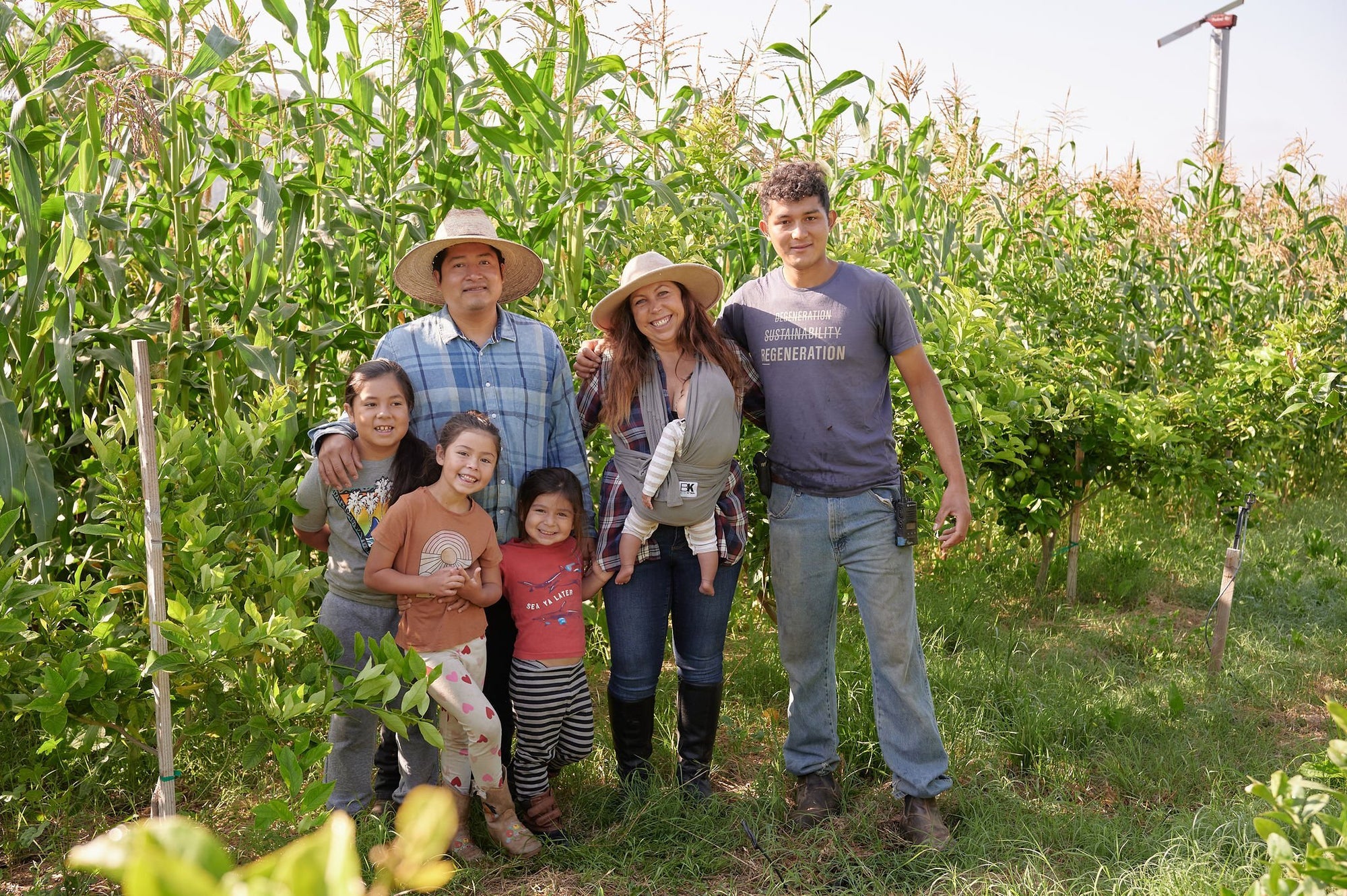 Sow A Heart Farm
Sow a Heart Farm is a regenerative farm located in Fillmore, California. It was established by chefs Mollie Engelhart and Elias Sosa, who are also the founders of Sage Plant-based Bistro in Los Angeles, CA.

With a strong focus on building healthy soil and promoting sustainability, Sow a Heart Farm firmly believes that what you put in your body matters, and that what you contribute to your community does too. The farm is dedicated to growing delicious, pesticide-free produce using regenerative agriculture practices. Their mission is to provide nutritious food that benefits both people and the environment.

Additionally, Sow a Heart Farm actively engages with the community through farm events, food donations, and a scholarship program through Kiss The Ground.